5,555 UNIQUE ART OF HAMSA HAND NFTS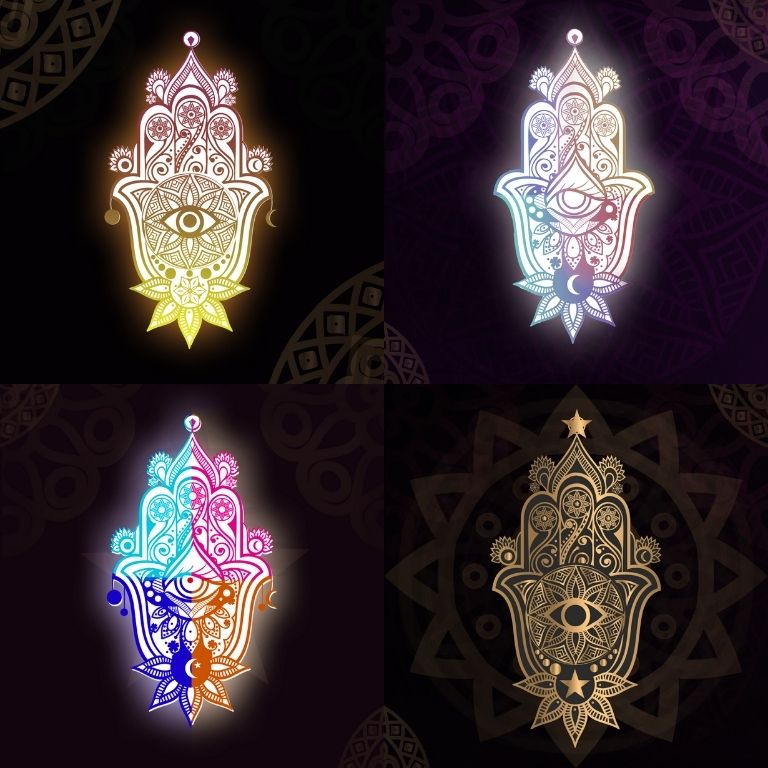 Hamsa is a talismanic symbol that people believe to protect them from harm against evil forces. The Hamsa Hand or Hand of Fatima is an ancient Middle Eastern talisman. It is believed to be a protective symbol in all religions.
The Hamsa symbol was first seen in ancient Mesopotamia. It was used as an amulet to ward off evil. The Hamsa hand is known for uniting the good, dispelling the bad, bringing positive energy into the world, and warding off negative energies.
The beginning (launch of the NFTs)
Holders with more than 15 Hamsa NFT after minting will receive an airdrop 'Limited Edition NFT'
We will hold a New Year's Eve party in the metaverse of Cryptovoxels
YouTube channel "Hamsa NFT" will begin
The 'Holder-Only Hamsa Store' will be unlocked on the official website
The right to buy Limited edition NFT '00' will be open only to the holders
Planet Escape! 'H-NFT Globalization' Version 2.0 is a full-fledged metaverse!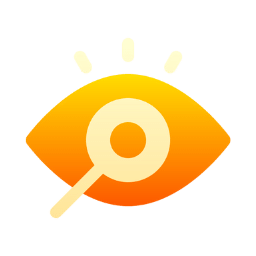 Hamsa NFT is fully supported by its community of enthusiasts. We encourage open communication and believe, trust, transparency, and community are the pillars for longevity.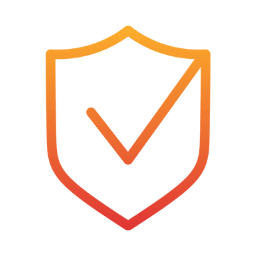 In the NFT market, trust is paramount. That means full transparency not only in the community and development but also in the security effort.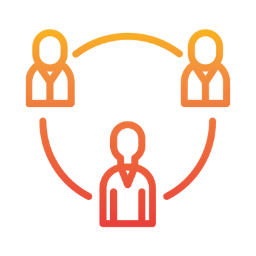 Hamsa NFT is one of the fastest-growing and most loved communities. Community is the pillar that keeps us going, and we strive to include everyone from around the globe. We would have multiple telegram channels dedicated to our international communities.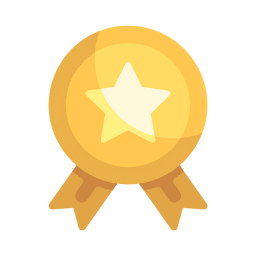 Members benefits (presale of the NFTs)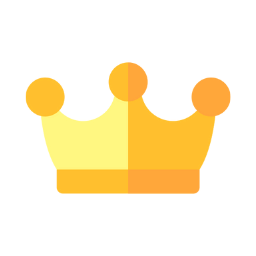 VIP account on our digital marketplace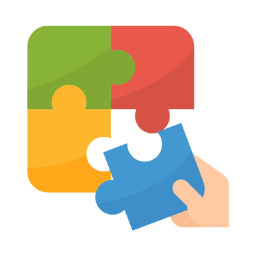 Puzzles and prizes Events and meet ups